Cluster Headache: One Man's Journey Through Pain
This talk is part of your free 2-day access as a registered MWS member. You will be able to watch the full interviews from Days 1 & 2. Unlock full summit access to ALL interviews by upgrading to an All Access Pass!
---
Key Questions
What is it like to experience cluster headaches?
Why are they called suicide headaches, and how do they isolate the patient?
How can the patient and support groups like OUCH educate physicians about cluster headaches?
Interview Notes
Find more about Scott Bruch and his work here:
OUCH UK (Organization for the Understanding of Cluster Headache)
Scott Bruce
Advocate & Trustee
Organisation for the Understanding of Cluster Headache (OUCH), UK
Scott Bruce is an episodic sufferer of cluster headache. An expert in the field and a leading advocate, Scott is a trustee of OUCH, the Organisation for the Understanding of Cluster Headache, based in the United Kingdom. He has been a member since 2003 and joined the helpline team in 2007; in 2014 he accepted a position as a trustee, and coordinates many of the regional meetings. Through OUCH, Scott is aiming to raise public awareness about cluster headaches, a condition as prevalent as Parkinson's disease and Multiple Sclerosis.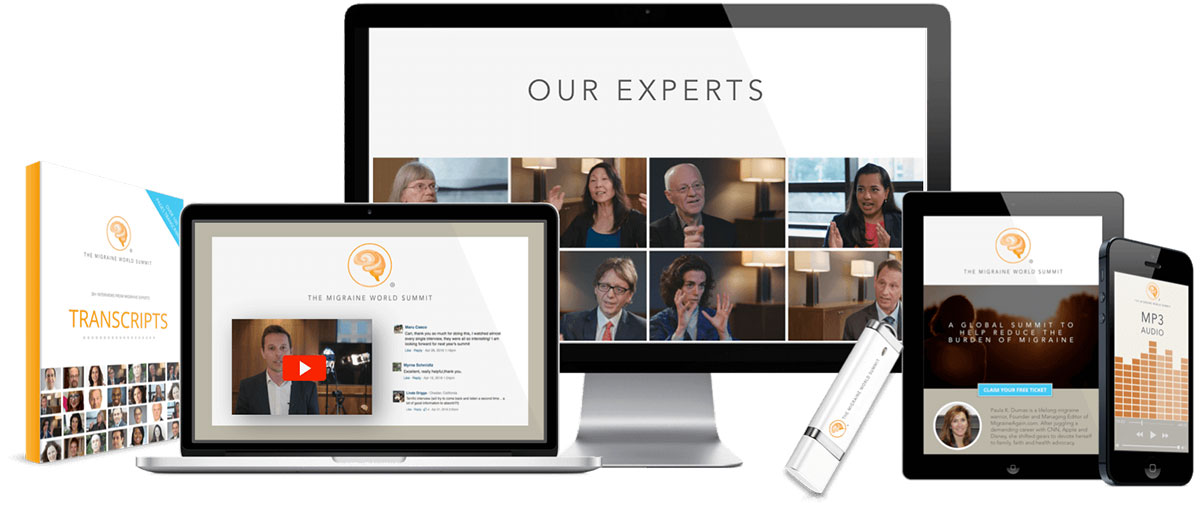 Unlock full access to the entire 2018 Summit, including:
30+ Expert interviews with audio clips and transcripts
Unlimited streaming and downloads
Lifetime access with no annual fee
Access Pass options
Related Talks for:
Day 5 (2018) – Symptoms