Day 2 (2021)
The American Migraine Foundation (AMF) is a non-profit organization dedicated to the advancement of research and awareness surrounding migraine, a disabling condition that impacts more than 37 million men, women and children in the United States. The AMF was founded in 2010 to provide global access to information and resources for individuals with migraine as well as their family and friends.
View more/less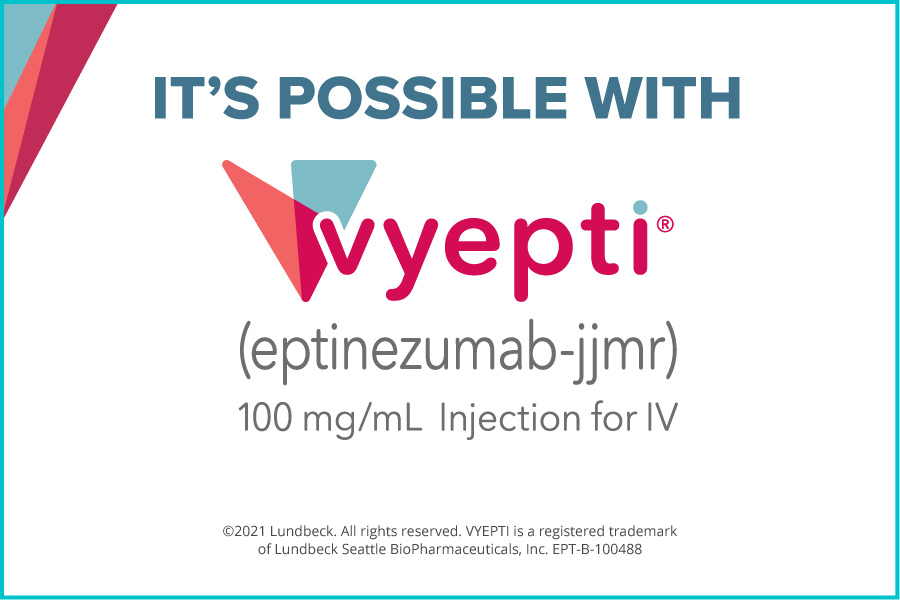 VYEPTI is a treatment for the challenges you—or someone you know—may face with this condition. Talk to your healthcare provider to see if VYEPTI is right for you.
View more/less
A leading international migraine patient advocate and blogger, Carl's battle with chronic migraine inspired him to found the Migraine World Summit which he co-hosts and produces.
View more/less
Today's Interviews

Watch at your own pace & get additional expert interview footage when you purchase the 2023 Migraine World Summit. Includes:
All expert interviews with seperate audio (MP3) files & transcripts
30 extended, uncut interview editions with 6.5 hours of bonus expert footage
Lifetime access with no annual fee
Access Pass options