Affiliate Resources
Welcome to the referral partner resource page. This page will regularly be updated with new resources, images, and email templates.
Start here:
Step 1) There are lots of options on this page. The easiest way to get everything is to download them all at once. Download all the images and emails by clicking on this link >>
Step 2) Then watch the webinar video at the bottom of the page for instructions on how to get the best results from your participation in the 2020 referral partner program.
Step 3) Use any of the below images or assets as needed
---
Content Calendar Suggestions
---
Key Visual
---
Emails | Articles
Click to the Email or Article Titles to download the template.
Feel free to publish as is or adapt as you see fit:
---
Flyers
---
Key Visuals Square & Social Media Posts
---
Key Visuals Landscape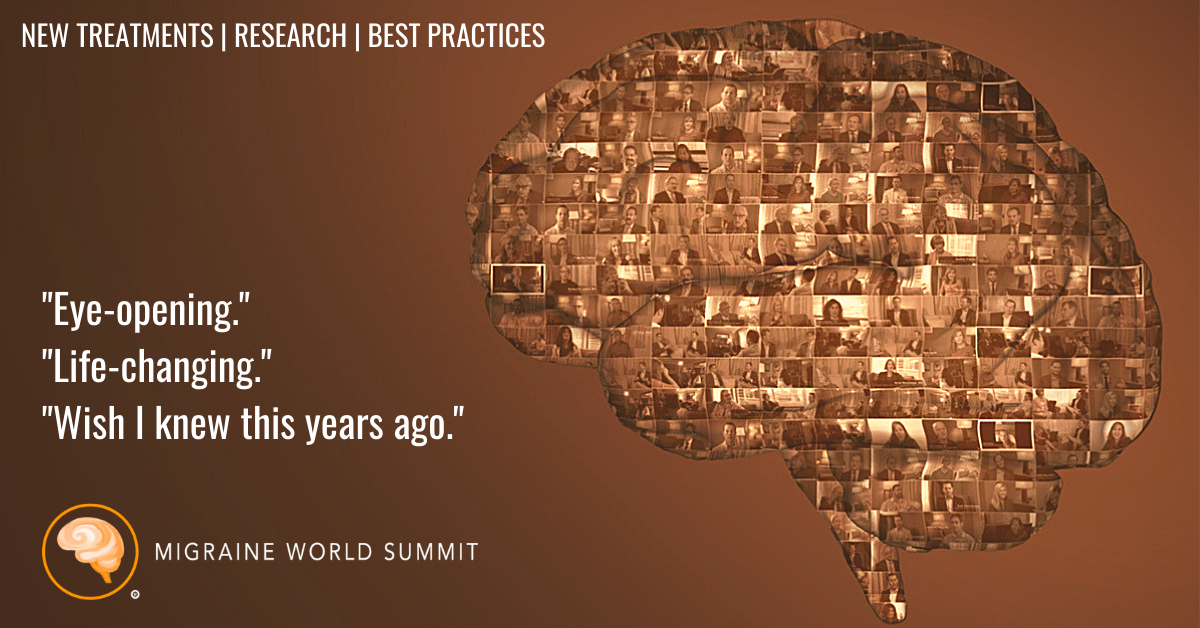 ---
Mobile & Skyscrapers
---
---
Website Banners Flat
---
Website Banners Square
---
Onstage In-Person Live Event Images
Referral Program Introduction 2020 (Webinar Replay)
---
Logos
Primary logo
Join Us
Register for the Migraine World Summit today!
---
Free Access
Get full access to all interviews and summit content
Expert Interviews
View some of the top migraine interview content on the planet
User Discussion
Engage in user discussion with fellow migraine attendees
Register now and get instant access to 8 expert interviews
---
By submitting this form you consent to receiving information from the Migraine World Summit. You may withdraw consent at any time. Please view our privacy policy for details.