Migraine World Summit
Discover what dozens of world-leading migraine experts, doctors, and specialists really do for migraine and headache
Register now and get free access 9 expert interviews!
---
By submitting this form you consent to receiving information from the Migraine World Summit. You may withdraw consent at any time. Please view our privacy policy for details.
How it Works
---
1
Register
Register via email to receive highlights from the 2021 Summit
Get instant access to 9 expert interviews. You'll also receive weekly emails highlighting tips and quotes from headache specialists.
2
Watch
Enjoy 32 online expert interviews from anywhere
This is a virtual event you can watch online in the privacy and comfort of your own home. If you missed the live event, sample the first 2-days at anytime.
3
Learn
Discover the latest treatments, research, and best practices
You'll meet the global leaders in the field of migraine and headache including, doctors, specialists, researchers, psychologists, and advocates.
Learn from the experts
At the leading international patient event for people living with migraine and headache
---
1.2 Million
Summit visitors
130,000
Registered MWS members
20,000
Facebook followers
As seen on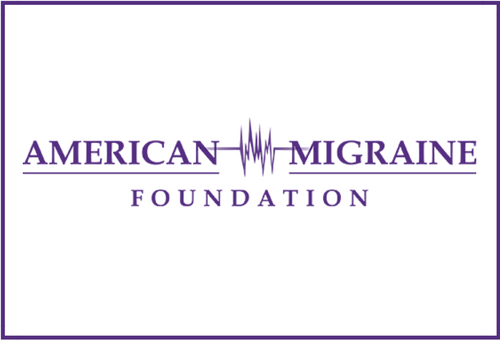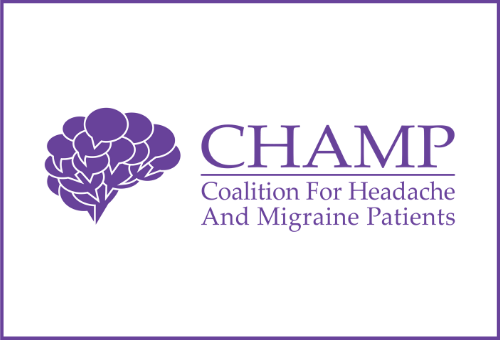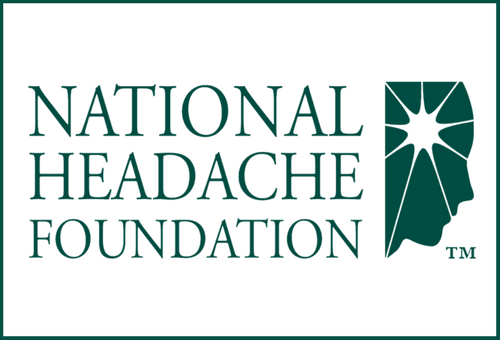 Featured Interviews
Previews from past Migraine World Summit interviews.
The Mechanics of a Migraine in the Brain and Body
David Dodick, MD
Common Traps of Chronic Migraine
Deborah Friedman, MD, MPH, FAAN
Aging with Migraine: Changes and Long Term Effects
Allan Purdy, MD
Top Migraine Experts
Learn first-hand from over 30 of the world's top migraine and headache experts.
Alex Dimitriu, MD
Speaker

Messoud Ashina, MD
Speaker

Jelena Pavlovic, MD, PhD
Speaker

Ali Ladak, PT, DPT, PhD
Speaker

Margaret Slavin, PhD, RDN
Speaker

Krystal L. Culler, DBH, MA
Speaker

Scott W. Powers, PhD, ABPP, FAHS
Speaker

Nathaniel M. Schuster, MD
Speaker

Paul Mathew, Larry Newman
Neurologists
Harvard Medical School, NYU Langone Headache Division
Nada Hindiyeh, MD
Clinical Assistant Professor & Director of Clinical Research in Headache Medicine
Stanford University
Paula Dumas & Carl Cincinnato
Co-hosts
Migraine World Summit
View the entire speaker/topic list - All speakers and topics
What MWS attendees are saying...
---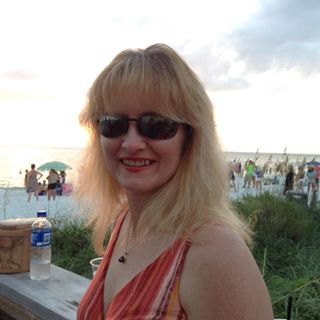 "I just wanted to thank everyone who has come together to help those of us suffering. I actually feel like someone understands and cares. This and last year's Summit have been invaluable in my fight, and you helped me not give up."
Adele Trott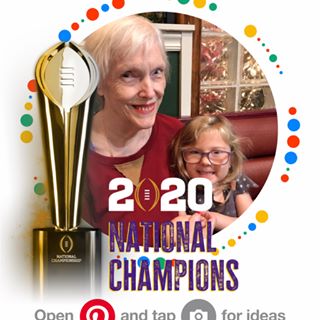 "This has been so informative. I'm 76 and have had migraine since I was 16 so I have pretty much tried everything. Watching this has given me hope. "
Bunnie A Kelly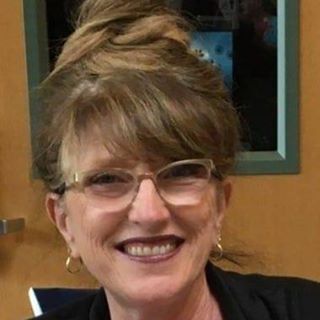 "This is fascinating, thank you!"
Cindy Reynolds
"Surprisingly more interesting than anticipated. Thank you."
Christine Pietschmann
Join Us
Register for the Migraine World Summit today!
---
Free Access
Get full access to all interviews and summit content
Expert Interviews
View some of the top migraine interview content on the planet
User Discussion
Engage in user discussion with fellow migraine attendees
Register now and get free access 9 expert interviews!
---
By submitting this form you consent to receiving information from the Migraine World Summit. You may withdraw consent at any time. Please view our privacy policy for details.